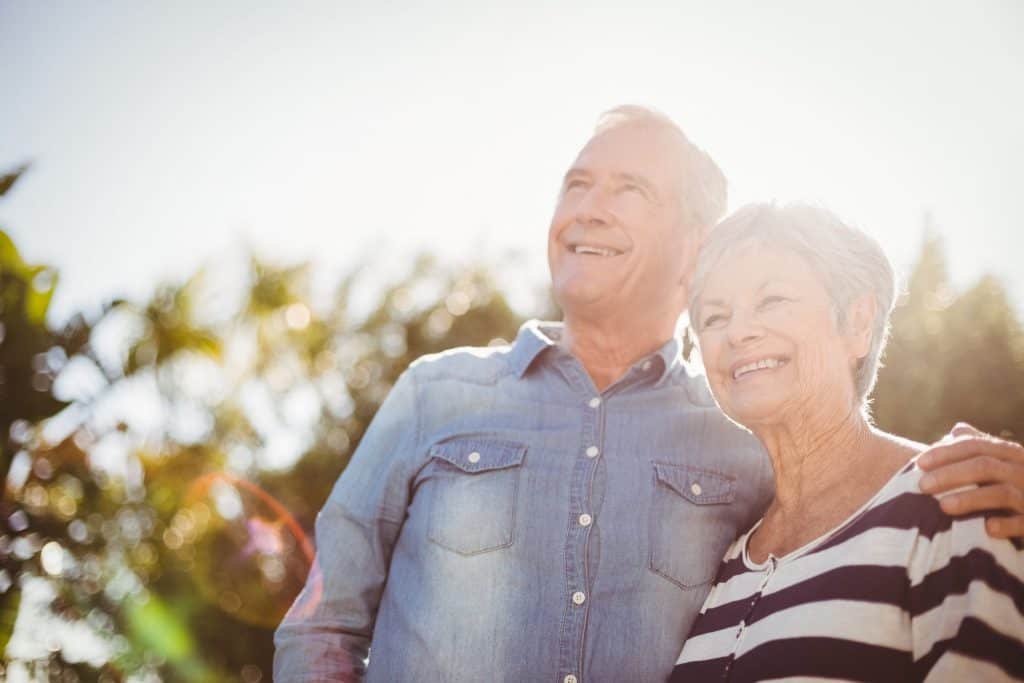 The experienced elder law attorney Bruce Adams has a successful history of achieving favorable outcomes for his clients. Committed to providing exceptional legal services, the elder care attorney collaborates with clients to devise tailored legal approaches that align with their unique goals and requirements.
(Anniston, AL, March 2023) The Law Firm of Bruce Adams is proud to offer its services as an elder lawyer to the growing senior population in Alabama. With over 35 years of varied legal experience, the firm's elder lawyer is dedicated to helping seniors, and their families navigate the complex legal landscape of elder law.
A common misconception is that elder law only focuses on the legalities of financial and medical decisions. However, many people fail to realize that an elder lawyer specializing in this area is also trained to deal with the complexities of family dynamics. If you become incapacitated and can no longer make such decisions for yourself, an appointed loved one will have to step in and fill those shoes – which isn't always easy and often needs expert intervention.
Many American seniors require help navigating the complexities of health and long-term care planning, public benefits, surrogate decision-making, and estate administration. This is where an elder lawyer in Alabama can provide invaluable assistance in ensuring that these individuals are able to secure the care and resources they need if they become incapacitated.
Elder care attorney Bruce Adams and his team can help with asset protection, Medicaid eligibility and planning, long-term health and care planning, probate and administration, elder abuse and fraud recovery, and end-of-life decision-making.
"Choosing the right elder law attorney is essential to ensure that you or your loved one receives the best legal advice and guidance," said Mr. Adams. "At the Law Firm of Bruce Adams, we work tirelessly to provide our clients with the best possible legal representation and care."
End-of-life decisions are challenging, but an elder care lawyer can help lighten the load. The Law Firm of Bruce Adams will guide you in carrying out your wishes best if you become incapacitated and help with asset distribution after death so that your loved ones are looked after according to your final wishes.
About Bruce Adams Law Office
Bruce Adams was born in Tuscaloosa, Alabama, and raised there until he graduated from The University of Alabama. He then became an officer in the United States Army as a military police officer. Still, he continued his education by earning a law degree from the Cumberland Law School at Samford University while serving in the reserves. Eventually, Bruce went on active duty as a Judge Advocate at Fort McClellan.
He began private practice in Anniston, Alabama, in 1984, where he has lived and practiced ever since. His practice has included estates, business litigation, personal injury, and divorce, among other things. He now focuses on elder law, estate planning, probate, wills and trusts, and family law. At the Law Firm Of Bruce N. Adams, PC, you can trust that your case will receive undivided personal attention.
Bruce Adams Law Office
1302 Noble Street, Suite 3D
Anniston, AL 36201
256-237-3339
URL: https://bruceadamslaw.com/