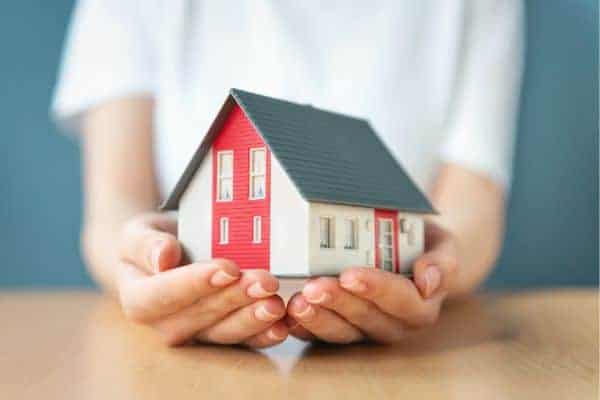 (Anniston, AL, June 2023) The estate planning attorney at Bruce Adams Law Office is a trusted advisor for individuals and families in Anniston, AL, and nearby communities. Estate planning attorney Bruce Adams is dedicated to providing comprehensive estate planning legal services tailored to their client's unique needs and goals.
Estate planning involves making important decisions regarding the distribution of assets, care for loved ones, and the preservation of legacies. However, the intricacies of estate planning can be overwhelming for individuals and families without proper legal guidance. As a trusted estate planning lawyer, Bruce Adams has extensive experience helping Anniston residents navigate their legal options and make informed decisions about their estates.
Expert Guidance from an Anniston Estates Attorney for Estate Planning Matters
Estate planning involves a range of legal considerations, and working with an experienced estates attorney like Bruce Adams can ensure that individuals and families have the necessary tools and strategies to protect their assets and provide for their loved ones. Some of the key areas in which Bruce Adams Law Office provides expert guidance include:
Wills and Trusts
Bruce Adams assists clients in drafting legally sound wills and trusts in Alabama that accurately reflect their intentions. This will allow individuals to specify how their assets will be distributed and nominate guardians for minor children. On the other hand, trusts provide added control and flexibility in managing and distributing assets, minimizing probate, and protecting beneficiaries' interests.
Preserving Wealth and Asset Protection
One of the primary goals of estate planning is to protect and preserve wealth for future generations. Estate planning lawyer Bruce Adams helps clients explore various strategies and legal tools that can be tailored to protect their client's assets. With his guidance, individuals and families in Anniston, AL, can develop effective plans that provide peace of mind. 
Power of Attorney and Healthcare Directives
Preparing for unexpected events or incapacity is essential in estate planning. Bruce Adams assists clients in creating durable powers of attorney, granting trusted individuals the authority to make financial and legal decisions on their behalf. Additionally, healthcare directives allow individuals to outline their medical wishes and designate a healthcare proxy to make healthcare decisions if they cannot do so.
Probate and Estate Administration
Following the passing of a loved one, Bruce Adams provides compassionate support and expert guidance through the probate and estate administration process. With a deep understanding of Alabama probate laws, he assists executors in fulfilling their responsibilities, ensuring that assets are properly distributed and the decedent's wishes are honored.
Estate Planning Attorney Committed to Client Success
The success of Bruce Adams Law Office is evidenced by the countless satisfied clients who have received personalized support and effective legal representation. Testimonials from past clients commend Bruce Adams for his expertise, professionalism, and unwavering commitment to client success. As a leading Anniston estate planning attorney, Bruce Adams understands the significance of comprehensive estate plans in preserving legacies and providing peace of mind for individuals and their families.
Contact the Estate Planning Lawyer at Bruce Adams Law Office Today
For more information about Bruce Adams or to schedule a consultation, please visit the website at https://bruceadamslaw.com. The law office can also be reached at (256) 237-3339.
About Bruce Adams Law Office
Bruce Adams was born in Tuscaloosa, Alabama, and raised there until he graduated from The University of Alabama. He then became an officer in the United States Army as a military police officer. While serving in the reserves, he decided to continue his education by earning a law degree from the Cumberland Law School at Samford University. Following law school, Bruce went on active duty as a Judge Advocate at Fort McClellan.
He began private practice in Anniston, Alabama, in 1984, where he has lived and practiced ever since. Bruce Adams concentrates his practice on estate, long-term care, and probate matters. With a focus on expertise, integrity, and personalized service, Bruce Adams is dedicated to helping clients protect their assets, provide for their loved ones, and achieve peace of mind.
Bruce Adams Law Office
1302 Noble Street, Suite 3D
Anniston, AL 36201
256-237-3339
URL: https://bruceadamslaw.com/