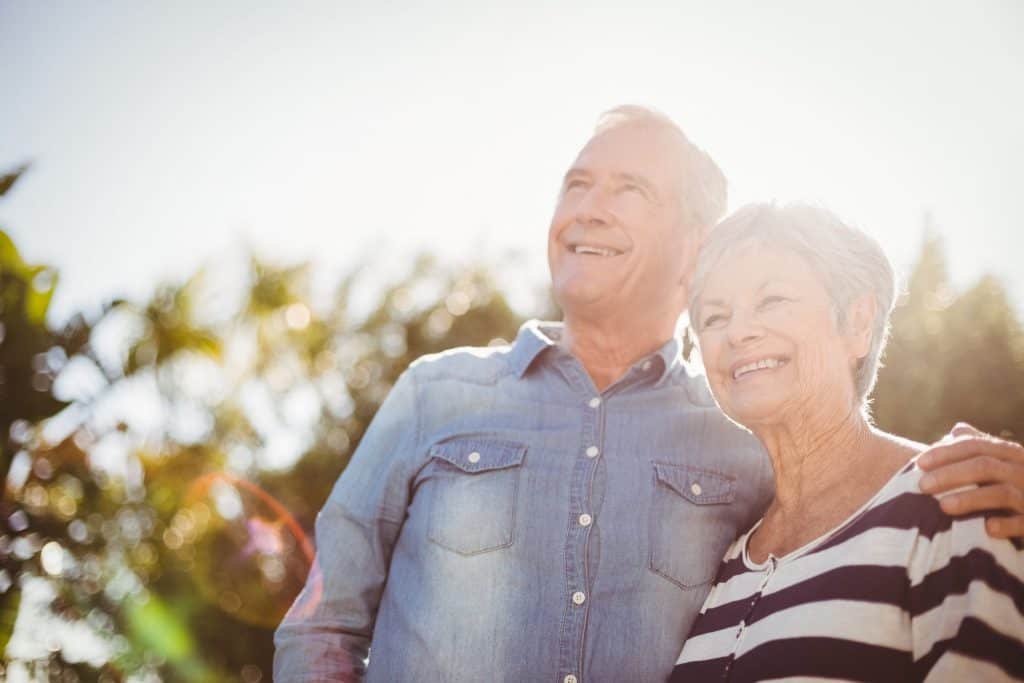 Bruce Adams is an elder lawyer who is committed to helping seniors in Anniston, AL, and their loved ones manage the complex legal field of elder law. With extensive experience in this area of practice, Mr. Adams can be counted on to provide reliable guidance and support through every stage of the process.
(Anniston, AL, December 2022) The Baby Boomer generation is aging, and many are beginning to face the financial burden of long-term care. Many are also caring for their own elderly parents while recognizing the challenges they will soon face themselves.
As Boomers are aging, they are increasingly learning that long-term care is expensive and that private insurance or Medicare typically won't cover the costs. Many families in this situation feel lost trying to find qualified legal and financial resources. However, an Anniston elder law attorney can help ease the burden of a family struggling to make ends meet.
When you want the best elder law attorney for your family, find one in your area who specializes in:
Planning for Public Benefits
There are many estate planning attorneys who may not be familiar with securing public benefits to help pay for care. If you need complex legal planning in order to qualify for these benefits, make sure to work with someone who is experienced in this area.
Social Security
Some seniors rely on their retirement income as their main source of livelihood. You want an elder lawyer who understands how to make the most of it.
Long-Term Planning
Your elder law attorney should be committed to helping your loved one access the best possible care while still being able to maintain their independence and quality of life.
The initial reason for visiting an Anniston elder law attorney might be to create a will or trust, but the attorney will also educate you on other issues that need to be addressed at this time of life. An elder law attorney's job is to help seniors protect their assets, create legal documents for designated family members to assist with financial or medical affairs, and ensure that the senior's physical and financial needs are met for the rest of their life.
About Bruce Adams Law Office
Bruce Adams was born in Tuscaloosa, Alabama, and raised there until he graduated from The University of Alabama. He then became an officer in the United States Army as a military police officer but still decided to continue his education by earning a law degree from the Cumberland Law School at Samford University while serving in the reserves. Eventually, Bruce went on active duty as a Judge Advocate at Fort McClellan.
He began private practice in Anniston, Alabama, in 1984, where he has lived and practiced ever since. His practice has included estates, business litigation, personal injury, and divorce, among other things. He now focuses on elder law, estate planning, probate, wills and trusts. At Bruce Adams Law Office, you can trust that your case will receive undivided personal attention.
Bruce Adams Law Office
1302 Noble Street, Suite 3D
Anniston, AL 36201
256-237-3339
URL: https://bruceadamslaw.com/